Erdogan Crossed a Line on Turkey's Democracy: Balance of Power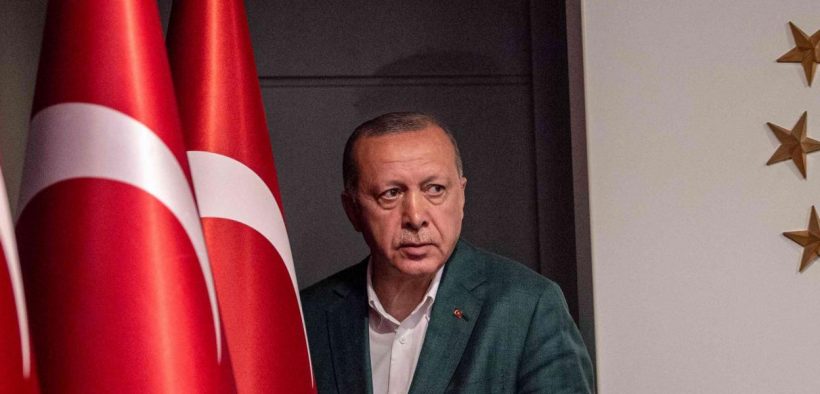 Has the Middle East lost its biggest democracy?
Turkey's election board canceled the result of a March 31 mayoral vote in Istanbul and will hold a new ballot next month. That tilts the balance toward an outcome favorable to President Recep Tayyip Erdogan after his candidate lost the nation's biggest city.
The annulment raises serious concerns about whether Turkey can have peaceful transitions of power – during Erdogan's 16-year rule the nation has plunged down most rankings of democratic governance. There's also a question over whether Turkey can afford it.
In the midst of its first recession in a decade, the government went for broke in the March municipal elections: The central bank blew through foreign reserves, while the state intervened in food markets to shield voters from rampant inflation, pressured banks to keep interest rates artificially low and barred foreigners from shorting the lira, sending overnight swap rates surging above 1,000 percent.
Other shocks loom: If Turkey receives Russian missiles it ordered next month, it's likely to face U.S. sanctions. The last thing it needs is more political turmoil, election-related spending and stop-gap measures to shore up its economy.
With Turkey's credibility on the line, even if Erdogan gets Istanbul back, the country won't be the same.
By Benjamin Harvey
Source: Bloomberg