Turkey Revives Plan to Tap 46 Billion Lira in Central Bank Legal Reserves-Sources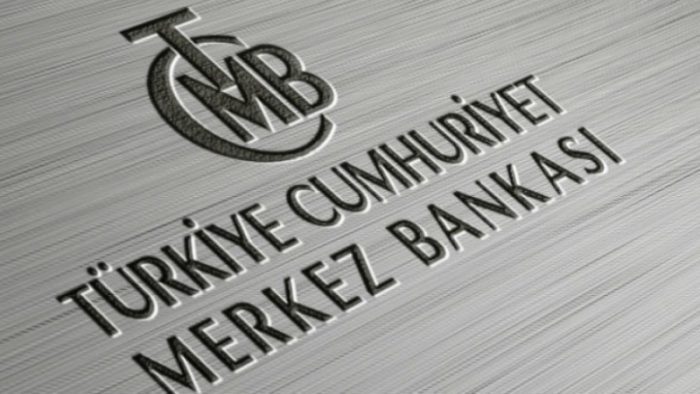 ANKARA — Turkey's government is reviving plans to transfer the central bank's 46 billion lira (6 billion pounds) in legal reserves to its deteriorating budget to shore it up and is also considering adjusting some tax measures as it battles recession, sources said.
A Treasury official and three other sources familiar with the plans confirmed that the funds – which are separate from the central bank's foreign exchange reserves – were being eyed to help narrow a budget deficit that has widened by 225% in the first five months of the year.
The Treasury ministry's proposals were expected to be presented to parliament in a few weeks, after which they could be passed into law, the sources said.
Such a transfer from the central bank would mark the latest unorthodox attempt by President Tayyip Erdogan's government to pull Turkey out of recession and steady the lira following a currency crisis last yea