Turkish steelmaker Koc to stop production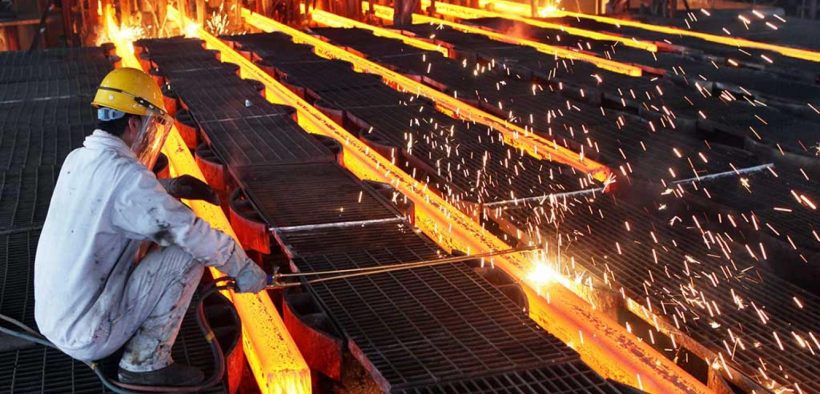 Turkish steelmaker Koc Celik will fully halt production at its Iskenderun plant from the end of September until January 2020 unless the market situation in Turkey improves, it said today.
The steelmaker is mainly focused on domestic billet sales to small-to-medium sized Iskenderun rebar producers. It started exporting billet in 2017 but the strong Turkish domestic demand during that year meant exports were curbed to a minimum. Demand from the Turkish domestic market weakened considerably from August 2018. And increasing competition in overseas billet markets means Koc Celik has been unable to offset the softening of its local sales opportunities.
The gradual deterioration of Turkish domestic consumer demand on the weakening of the national economy led Koc's local billet customers to slowly reduce their own demand over a prolonged period.
Other Turkish steelmakers are understood to have cut their production slightly during August as the deterioration of the global steel economy weighed on their finished and semi-finished steel sales.
Koc Celik informed an environmental agency in Iskenderun about its potential September-January shut-down as early as June, in line with official regulations, two Turkish sources said.
The cut in Iskenderun supply may enable other Iskenderun billet producers to increase prices slightly, although this possibility looks limited given the state of the weak global steel market.
Koc Celik has an annual production capacity of 1.2mn t of liquid steel at its electric arc furnace from Iskenderun. It also produces rebar at its rolling mill in Hatay, which has an annual capacity of 500,000t.
The company produces 130x130mm, 150x150mm and 160x160mm billet.
Koc Celik has not bought any deep-sea scrap since the end of June.
The steelmaker's last deep-sea purchase was on 20 June for Russian-origin deep-sea material at $280/t cfr Iskenderun for July shipment. The mill tended to buy deep-sea scrap on a prompt basis in 2018 and 2019. This was because most of the demand for its steel became less predictable and would appear on a prompt basis, which meant it could only make prompt purchases of scrap to cover those prompt billet or rebar sales.
Koc Celik purchased most of its deep-sea scrap in 2019 from one Russian exporter and one US exporter. Prior to 2019, the mill bought from a wider geographical variety of deep-sea scrap sources.
Source; Argus Media