Turkish police use disproportionate force in women's prison raid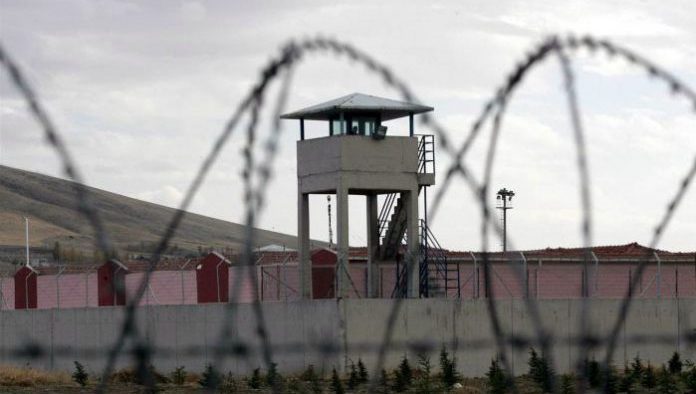 Members of Turkish law enforcement carried out a raid on a ward in İstanbul's Bakırköy Women's Prison, using disproportionate force on some of the inmates, the Artı Gerçek news website reported, citing the ETHA news agency.
The incident was reported by the inmates during meetings with family members, according to ETHA.
The raid occurred after one of the prisoners, Esin Kavruk, who is reportedly under arrest for her social media posts, defied a prosecutor's request to provide DNA samples.
According to Gülizar Tuncer, a lawyer for Kavruk, the prosecutor said on Nov. 14 that the samples would be taken by force if she did not comply. The other inmates then vowed not to surrender her to law enforcement.
"Esin Kavruk is under arrest for stating her opinion, she is not standing trial for a physical act. So there is no need to carry out any biological procedure on her body," Tuncer said.
During the raid some of the female inmates who resisted the police were reportedly dragged by the hair and subsequently held in solitary for five hours. Kavruk was ultimately removed from the prison, according to the report.