Turkey delays North Macedonia's NATO accession until Skopje delivers alleged Gülenists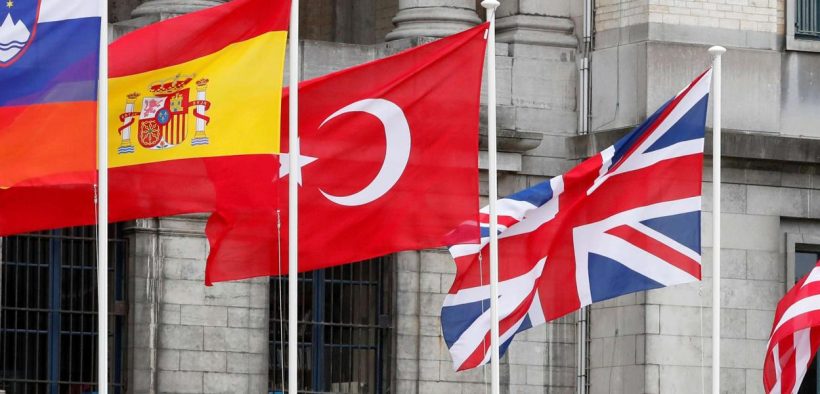 Turkey intends to block the ratification of North Macedonia's NATO accession protocol if Skopje does not extradite 15 Turkish nationals whom Ankara accuses of having links to an outlawed religious movement, Greek news site Ekathimerini reported on Thursday.
Turkey has been pressing North Macedonia to send back 15 Turkish nationals it says are linked to U.S.-based Islamist cleric Fethullah Gülen. Ankara blames Gülen for masterminding a failed coup in July 2016.
NATO members signed an accord with North Macedonia on Feb. 6, allowing the country to become the 30th member of the alliance after a deal with Greece ended a 27-year-old dispute over its name.
"But Ankara's threat could now stall North Macedonia's bid to join the North Atlantic alliance," Ekathimerini said.
North Macedonia needs all member states to ratify the protocol first, and Turkey is stalling the process while stepping up the pressure on Skopje to deliver suspected Turkish nationals.
Following the failed coup in Turkey, the Turkish government has overseen mass arrests and dismissals and shut down schools, organisations and media outlets accused of having links to Gülen.
Ankara has also pushed countries around the world to close down Gülen movement schools operating in their cities or hand them over to the Turkish state control and extradite suspected members.
Source: Ahval News