Turkish family loses adopted child over sacking by government decree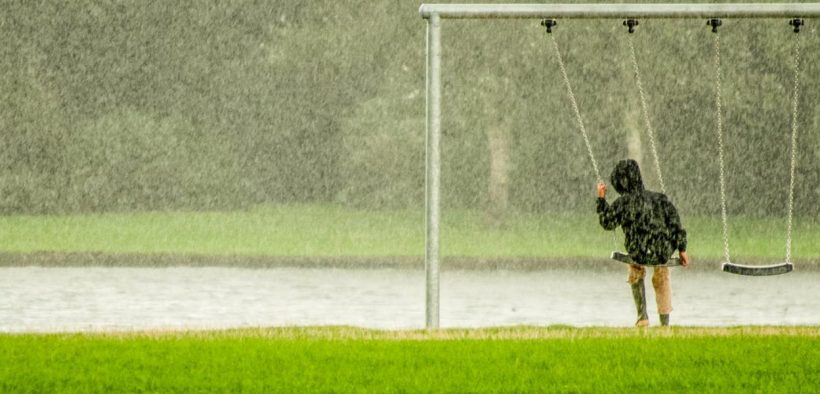 Turkey's Ministry of Family and Social Policies took away the adopted child of a family, on the grounds that the father was among civil servants sacked under two-year emergency rule that followed a failed coup attempt in 2016, Euronews Turkish reported Friday.
More than 130,000 public servants were summarily dismissed by government decrees during two years of emergency rule declared following the coup attempt in July 2016. The government crackdown mainly targeted the Gülen movement, a religious group accused of orchestrating the coup attempt, but also spread to take in other opposition groups.
According a report by rights group Amnesty International in October, those dismissed did not just lose their jobs , but were cut off from access to their professions, as well as housing and health care benefits, leaving them and their families without a livelihood.
Some of those dismissed also lost their status as foster parents, following a directive issued by Fatma Betül Kaya, then Minister of Family and Social Policies, in the aftermath of the coup attempt, Euronews said.
The parents, who declined to be named, told Euronews that 11 months after the father was dismissed from public duty, they had received an official notification stating that their foster child, adopted when 3-year old, would be taken away from them in two days.
The father said he went to provincial directorate of the ministry pleaded with officials not to take away his child. "We have to follow orders," the father said officials told him. "We do not want to do this but we have to."
Source: Ahval News