Hollywood star Debra Winger calls for Turkey to be investigated over chemical weapons attacks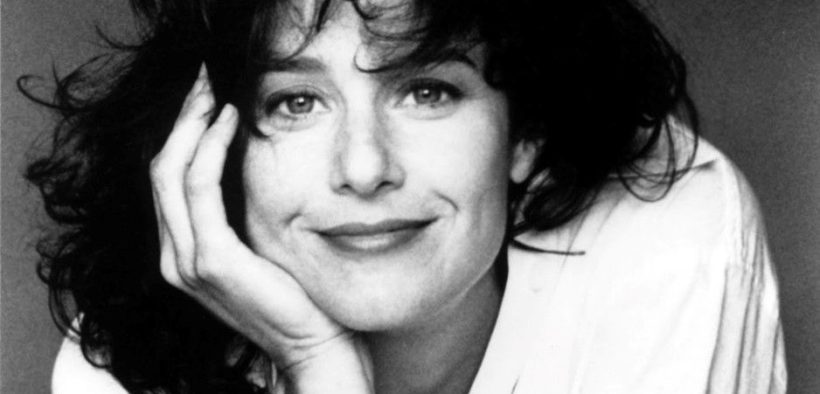 OSCAR-NOMINATED Hollywood actor Debra Winger has backed calls for investigations into alleged Turkish war crimes in Iraqi Kurdistan, including the use of chemical weapons.
The star of An Officer and a Gentleman condemned the failure of the United Nations and the Organisation for the Prohibition of Chemical Weapons (OPCW) to take action over the alleged use of "internationally prohibited weapons" during Turkey's six-month military campaign in northern Iraq.
She is among 65 women who signed a letter to OPCW director-general Fernando Arias telling him that he has a responsibility to investigate the mounting allegations.
"We are sorry to see that neither national nor international law applies when it comes to the Kurds," the letter states.
"Turkey, as a ratifying state of the OPCW, has been carrying out atrocities for years before the eyes of the international public and your organisation without being held accountable."
The signatories reminded Mr Arias that former Iraqi dicator Saddam Hussein's attacks on Kurds could have been prevented if action had been taken.
They wrote that it was "nothing but a mockery" that the 5,000 victims of the Halabja gas attack had been used as a pretext for the invasion of Iraq 15 years later, which caused even more suffering.
"We do not want to aid and abet this crime through inaction," the letter continued, urging Mr Arias to ensure that the chemical weapons watchdog holds Turkey to account for its alleged crimes.
A Christian Peacemakers Team has suggested that white phosphorus may have been used, while a Morning Star report led to calls in the Turkish parliament for a commission of inquiry.
Questions were also raised in the German and Italian parliaments earlier this month.
Ms Winger is a long-standing supporter of Kurdish rights. At a rally for Rojava in 2019, she read a poem written by jailed former Peoples Democratic Party (HDP) co-chairman Selahattin Demirtas.
Source: Morning Star