Twitter user challenges Turkish interior minister's statement about 'terrorists killed'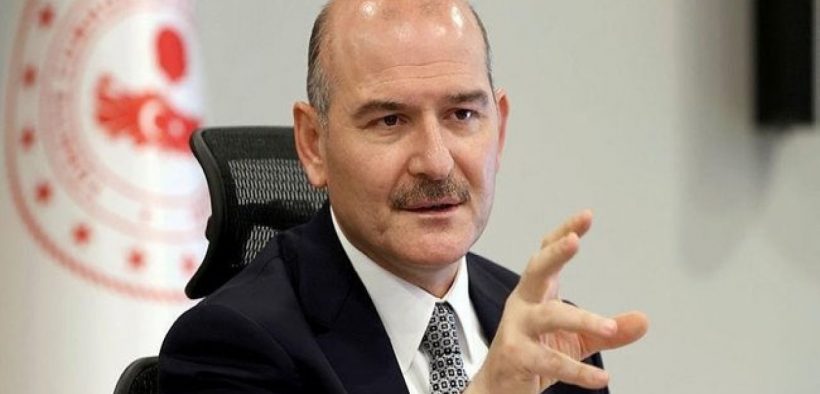 After the Turkish interior minister announced on Tuesday that 'two terrorists were killed as they were trying to illegally cross the Iranian-Turkish border', a Twitter user claimed on Friday that the two were civilians.
Minister Süleyman Soylu had said in his tweet:
"Two terorists, one of them an Iranian national, were neutralised by our valiant gendarmerie troops in the operation Eren-Abluka-22 in Damlacık countryside in Özalp district of the province of Van, as they have infiltrated Turkey. We call on terrorists yet again: Surrender; otherwise these lands will bring only death to you!"
While the information provided by Soylu was reported widely in Turkish news outlets, Bahtiyar Kandeğer, a Twitter user with 338 followers, replied to Soylu's tweet a few days later, saying that he was from the village of Damlacık, the village mentioned in Soylu's tweet.
'This is my village. One of the fatalities is a person named Peyman. He's from the village of Xoy/Beğleci and my villagers all know him well," he said.
"Locals believe that the other fatality is a refugee. Families now want to claim the remains, but there are no remains to be claimed."
Source:MedyaNews
***Show us some LOVE by sharing it!***