SDF Media chief: "Turkey is preparing to launch an offensive in Northern Syria"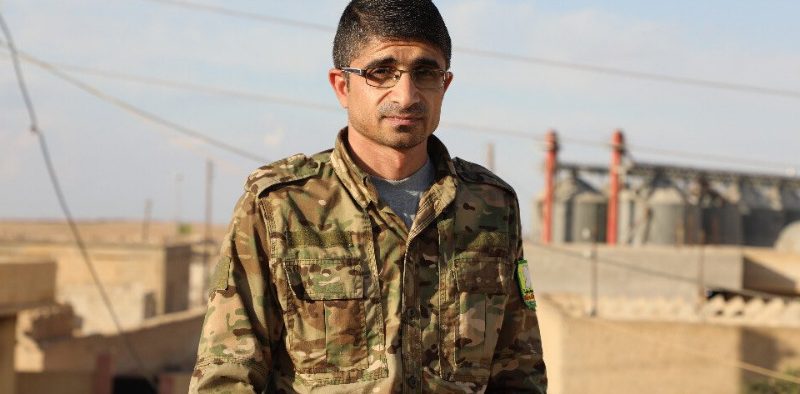 The head of the Media and Information Office of the Syrian Democratic Forces (SDF) said that they have recently observed preparations by Turkish forces to launch a ground offensive into parts of North and East Syria.
Speaking to Hawar News Agency (ANHA) even as Turkey intensified its attacks through artillery and drone strikes on Tuesday in the city of Kobani and surrounding areas as well as the countryside of Amuda and al-Darbasiyah, north of Al-Hasakah, Farhad Shami said:
"Movements [of Turkish military units] have been observed especially near Kobani, Shahba and along the border. We have spotted that the Turkish forces have at least been engaged in preparations to launch an offensive with artillery units and tanks. They have even stopped patrolling with Russians for 15 days now. It has more recently become clear that their objective is to launch an attack. The media outlets of the occupiers have also been active along the border line. They have wanted to create an impression that people are fleeing."
Shami noted that the lack of response on the side of the Syrian administration was peculiar as Syrian troops were deployed in areas under the recent Turkish bombardment.
"The fact that there were Syrian military units in areas targeted by Turkey did not stop the Turkish attacks. Damascus is reluctant to respond to these attacks. It must alos be noted that the recent attacks took place during a time when the the Turkish and Syrian officials are having intelligence meetings. This leads to questions."
Source:gerceknews