Turkey accuses Russia of supplying weapons and ammunition to Syrian Kurds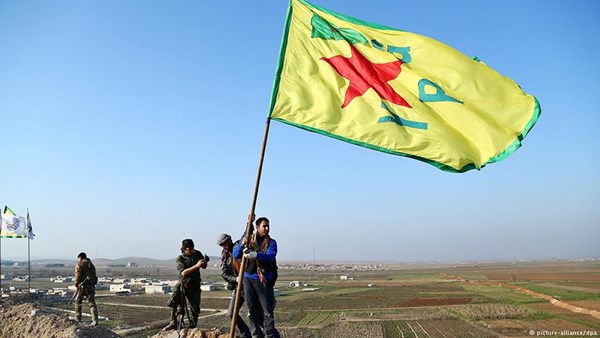 Russia is providing military assistance to Kurdish People's Protection Units (YPG), reports the Turkish publication Yeni Akit , citing local sources. Yeni Akit states that Russia has been supplying the YPG with weapons and ammunition.
According to the publication, Russia sent a convoy of forty heavy trucks to the Kurds in Northern Syria, which delivered a large number of weapons and ammunition to the former American Ain Issa military base. According to the reports, earlier, American troops used the territory of this base to supply weapons to the Kurds.
Yeni Akit pointed out that currently, the Ain Issa military base is allegedly used jointly by Russian Armed Forces and Kurdish military formations from the YPG, which began to cooperate with the regime of Syrian President Bashar al-Assad and the Russian army after American troops left the territory. According to the newspaper, Russia will replace the US as a supplier of weapons for the Kurds and will provide military assistance to the them.
The Ain Issa military base is located between the Turkish border and the city of Raqqa. It was reported that this base will be used by the Russian military to coordinate actions with the Syrian Armed Forces and for patrols in Northern Syria.